Here you'll discover more about our projects in our case studies and testimonials.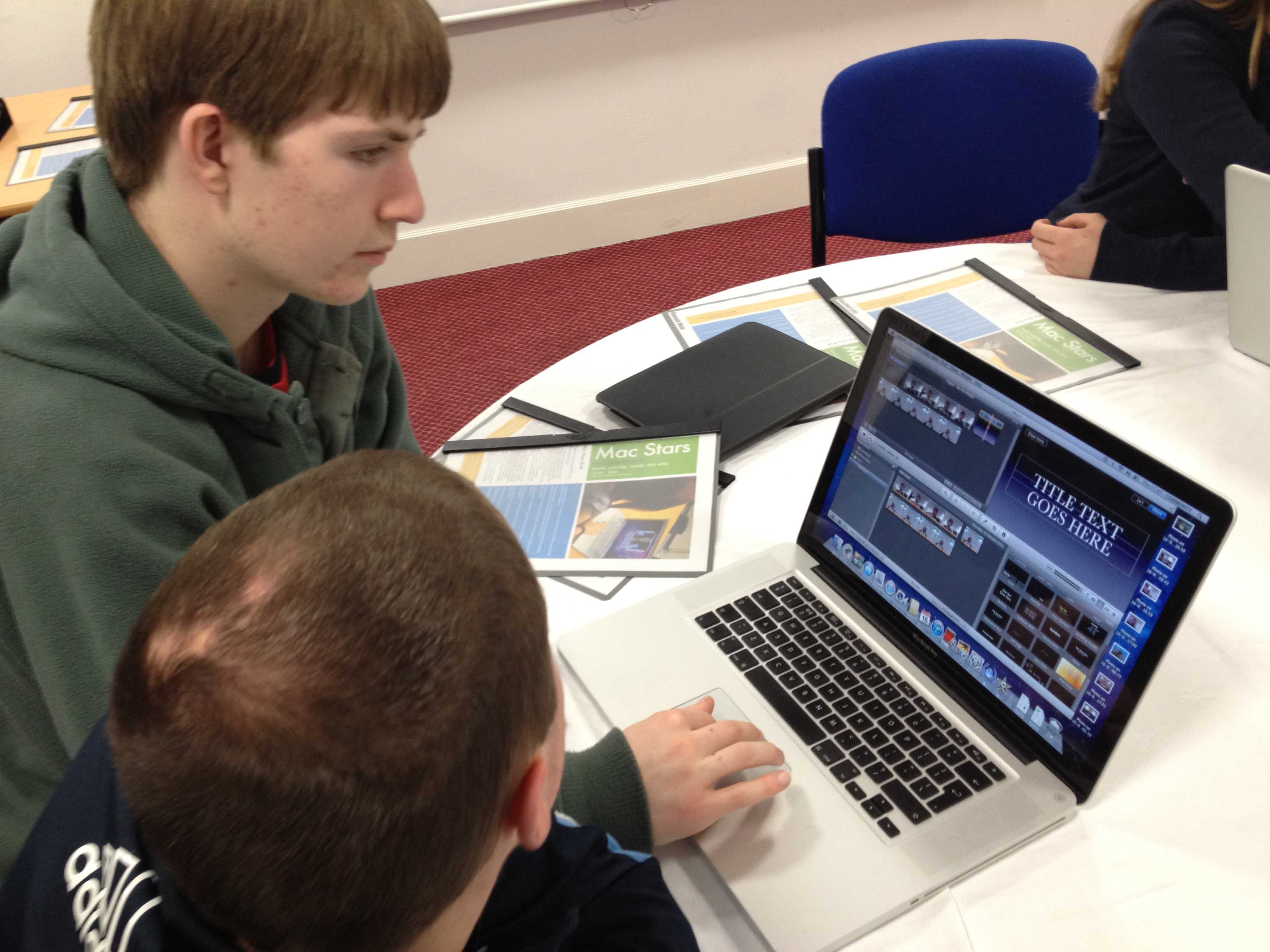 One in a Million All Stars
One In A Million founded in 2005 is a Bradford based charity that engages with disadvantaged children and young people, through sports, arts and enterprise. Using formal and informal education to break cycles of deprivation over their young lives, valuing and celebrating their uniqueness, letting them know they are 'one in a million'.
Working with One in a Million, we devised a project around their "One in a Million Stars" programme, and developed the "Mac Stars". This involved using mobile learning and Macs to create videos of the centre's various aspects including the cafe. The children scripted, filmed and edited their videos and then showcased these at a screening held in the centre.
The project was a great success, and the participants gained new skills, whilst developing confidence and team building skills.
One in a Million has since become a Free School for the children in Bradford, and we have supplied further workshops for the children at the school.