First and foremost David is a teacher. A teacher with over 20 years classroom teaching, leadership and management experience. His classroom has changed in the last few years, and his students are now teachers and other educationalists, but teaching and learning is at the core of everything he does.
David is one of the UKs most popular education consultants, and one of the UKs foremost music education specialists, but his focus remains on cross curricular teaching and learning.
Working with schools, colleges and universities, his training has enabled institutions to embed digital learning, through organisational change and CPD, and individual coaching and mentoring.
He regularly presents at conferences around the world. His Digital Learning features are the highlight of some of the biggest conferences in the world, as well as at institution based conferences with more intimate sessions.
David's experience enables him give keynote presentations on digital learning, and the importance of training for staff to ensure effective implementation.
David is renowned for his work with iPad bands. When the iPad was first introduced to the world David immediately saw the potential of using it to engage non-musicians with music and allow them to take part in performances – and so the #iPadband was born. David has worked very hard over the years to bring iPad bands into the consciousness of music teachers around the world. He has created bands with primary children, secondary students and SEN students. He works with schools to create, compose and rehearse their own iPad band. The iPad bands are a great way for schools to engage with parents, and also to collaborate with schools in their area. Many of the iPad bands David has created have performed at large scale events such as BETT and Apple Leadership Summits.
However, David's extensive experience and knowledge goes beyond iPad bands, and delves deeply into the pedagogy behind the technology across the curriculum. It answers important questions such as why, how and what is the impact, rather than focusing just on the latest features or apps. Working with schools to make a real impact across all curriculum areas, David looks to enable teachers and schools to enhance their classroom practice for the right reasons.
David's passion for learning and teaching is the foundation of the values and ethos of Elsium Education:
Knowledge leads to experience; experience leads to creativity; creativity leads to innovation; innovation leads to knowledge.
Follow David on Twitter @DavidKirtlan
David is an accredited Apple Distinguished Educator; an Apple Education Trainer; and an Apple Education Strategic Planning Trainer
David is the External Advisor for BA (Hons) Creative Music Production for the Institute of Contemporary Music Performance.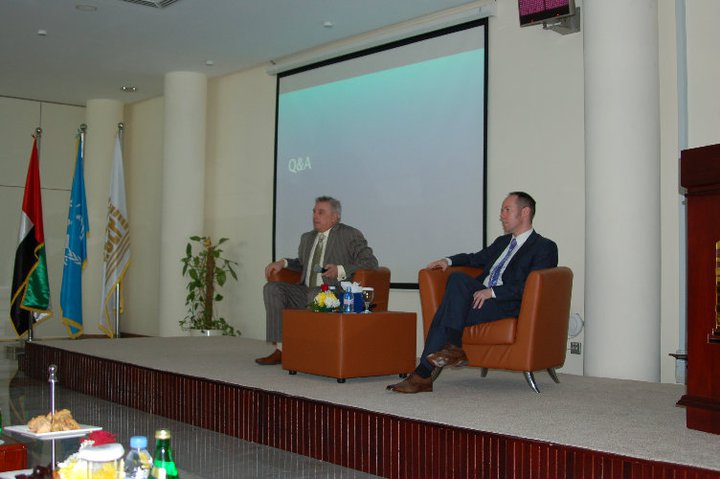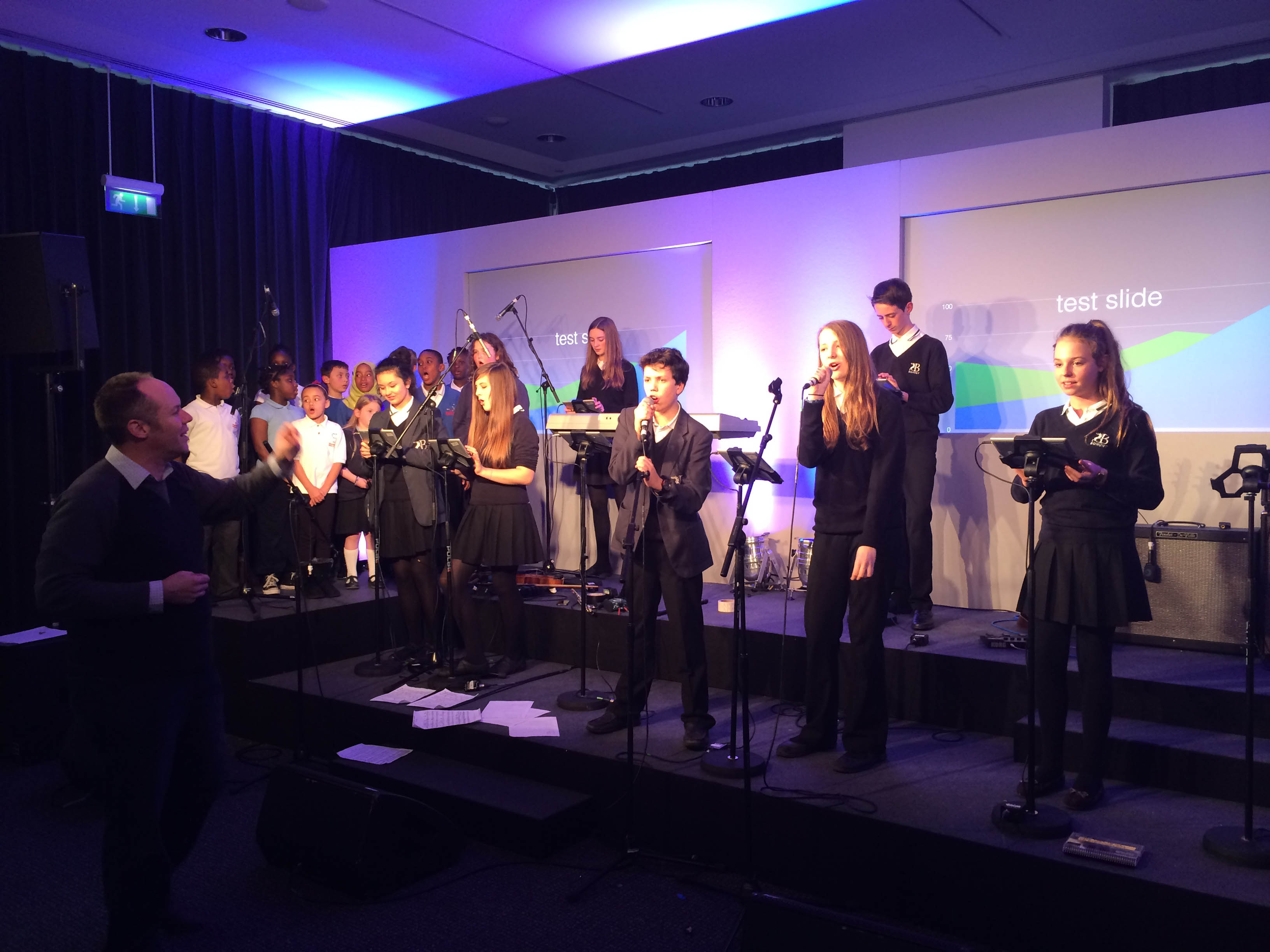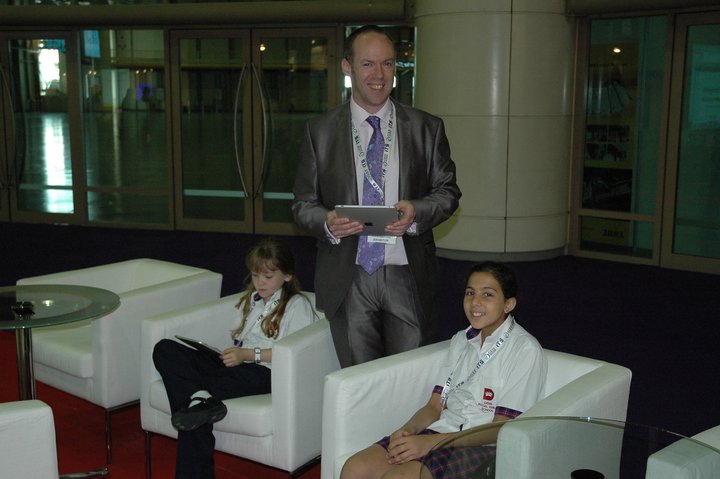 A little about David's background:
After achieving his BA (Hons) at the University of Nottingham, David went on to achieve his Masters at the University of Leeds, followed by his PGCE. He also holds a Performance Diploma from the London College of Music.
His teaching career started in teaching A level and BTEC. He then moved into HE, and taught and authored a number of degree programmes.
His passion for, and knowledge of, education and pedagogy was apparent, and within just a few years he was a Deputy Head.
David became a Director at one of the UKs largest colleges, and led and managed an "outstanding" academy with over 1200 students and 120 staff. He actively encouraged training and CPD for staff, to ensure students were given the best experience possible.
David was also the External Examiner for music at the University of Bedfordshire.
David was asked more and more to provide consultancy, sharing his knowledge and experience with schools across the globe, and so in 2010 he founded Elsium Education.
He became the consultant Director of Eduction of the Backstage Academy, a private university, authoring the innovative degree programme. Delivered across a linear year, the degree allows external students to study individual modules, creating  qualifications within a qualification. Ensuring QA throughout the process, David led the degree through validation. Today it enjoys huge success in student numbers and achievement levels.
He has worked with Apple for many years, and the first European Apple Authorised Training Centre for Logic Pro music production software was established by David.
David was asked by Apple to become one of the UKs first Apple Distinguished Educators. David advised the programme, and helped to shape what the programme has become today. David remains an active member of the ADE community. David was asked by Apple to become an original Apple Professional Development trainer, now known as an Apple Education Trainer. David remains one of only five individuals in the UK accredited to deliver Apple's Education Strategic Planning programme for schools. He regularly presents at Apple conferences, delivering on aspects of embedding training into established curriculums and elements of best practice.
David has worked with hundreds of primary and secondary schools, and has gained extensive understanding and experience of education from EYFS through to Post-Graduate.