Teacher Training Gallery
At Elsium we pride ourselves on the innovative training we provide. We work with teachers at all levels of experience and help them enhance their teaching and learning. We provide training across the UK and internationally. All of the photos below are taken at actual teacher training sessions, taken by the teachers themselves, capturing exactly what our training comprises:
fun, excitement, innovation, engagement, motivation and above all, learning.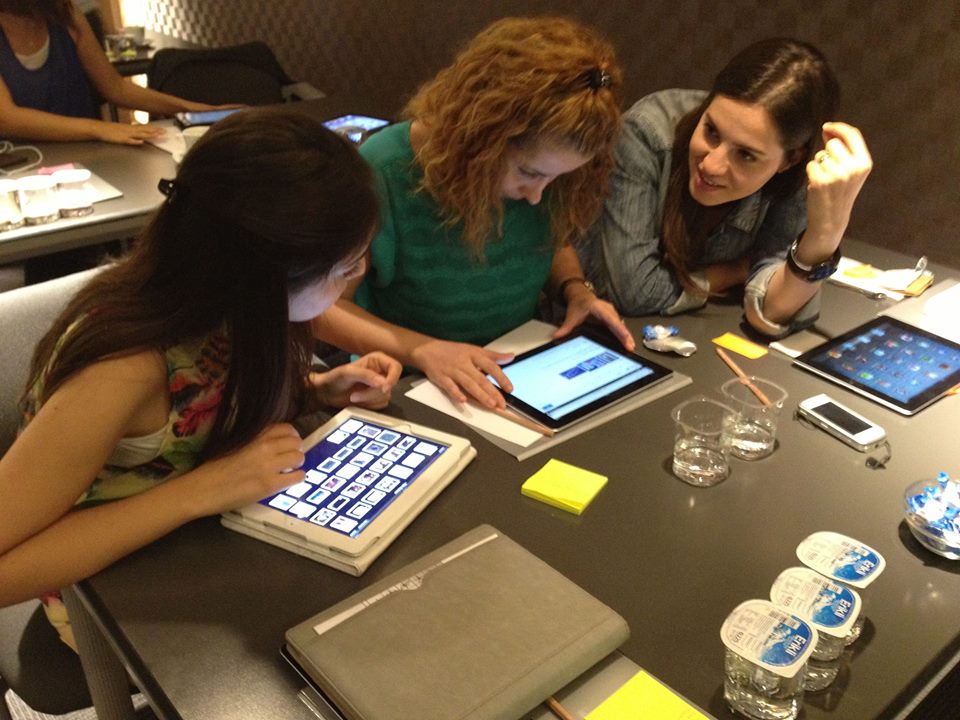 Student Workshop Gallery
Our student workshops engage children and students from all backgrounds, and enable personal, social and educational growth. The workshops give learners the opportunity to gain wider skills, as well as subject knowledge. The workshops are stand alone, or can be collaborative, with schools working together to give a great learning experience.
We provide workshops for all students from EYFS through to PhD.
The workshops we offer are diverse in topics, but all have the same aim; to impart knowledge, to provide experience and to encourage creativity.