Knowledge leads to experience; experience leads to creativity; creativity leads to innovation; innovation leads to knowledge.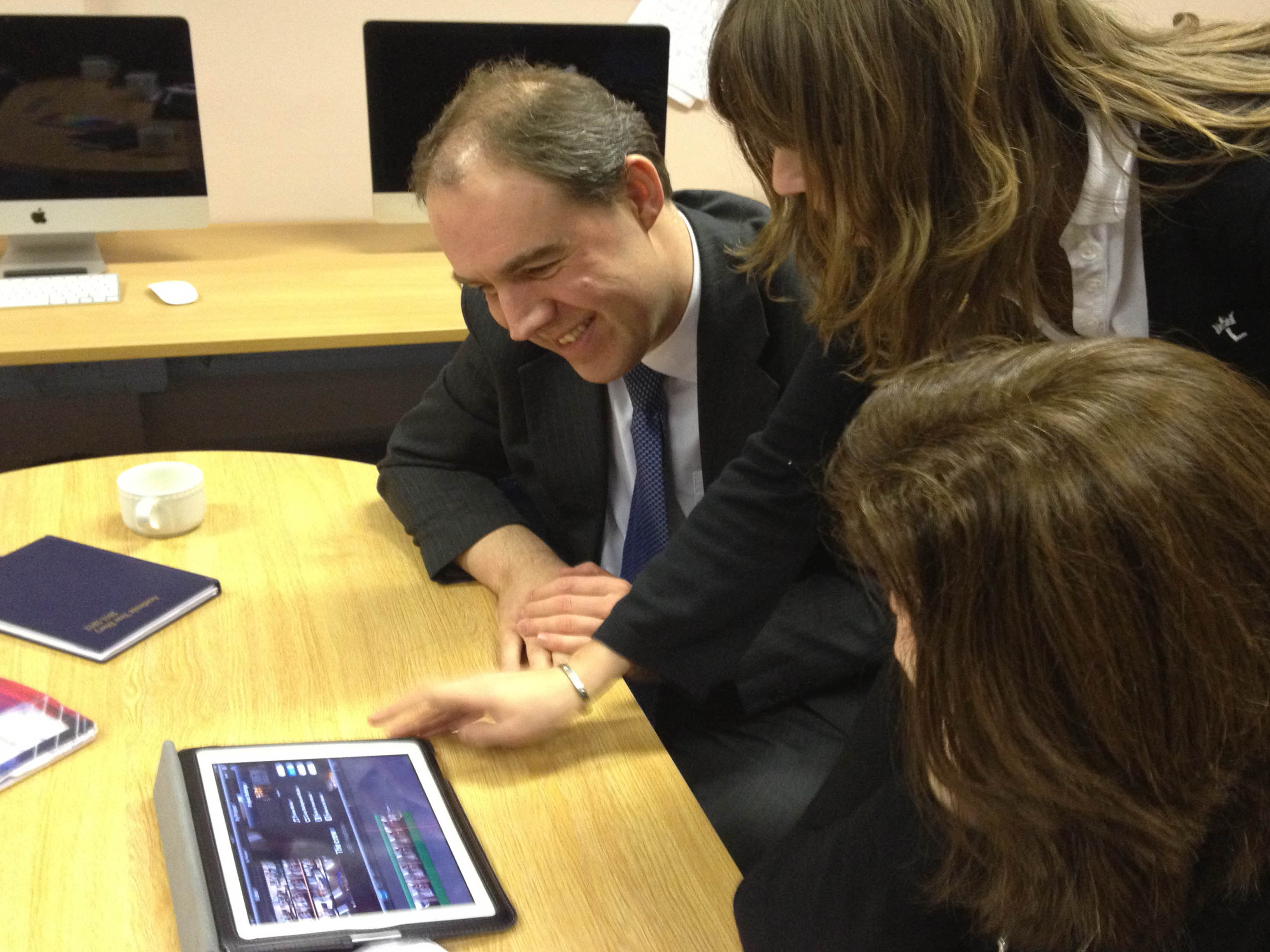 Supporting your leadership and management:
to plan for organisational change;
to embed digital learning at all levels;
to give tangible classroom impact;
to raise achievement;
to gain return on investment on the technology already in school.
Show me the SLT consultancy options for a Partnership Plan
Click here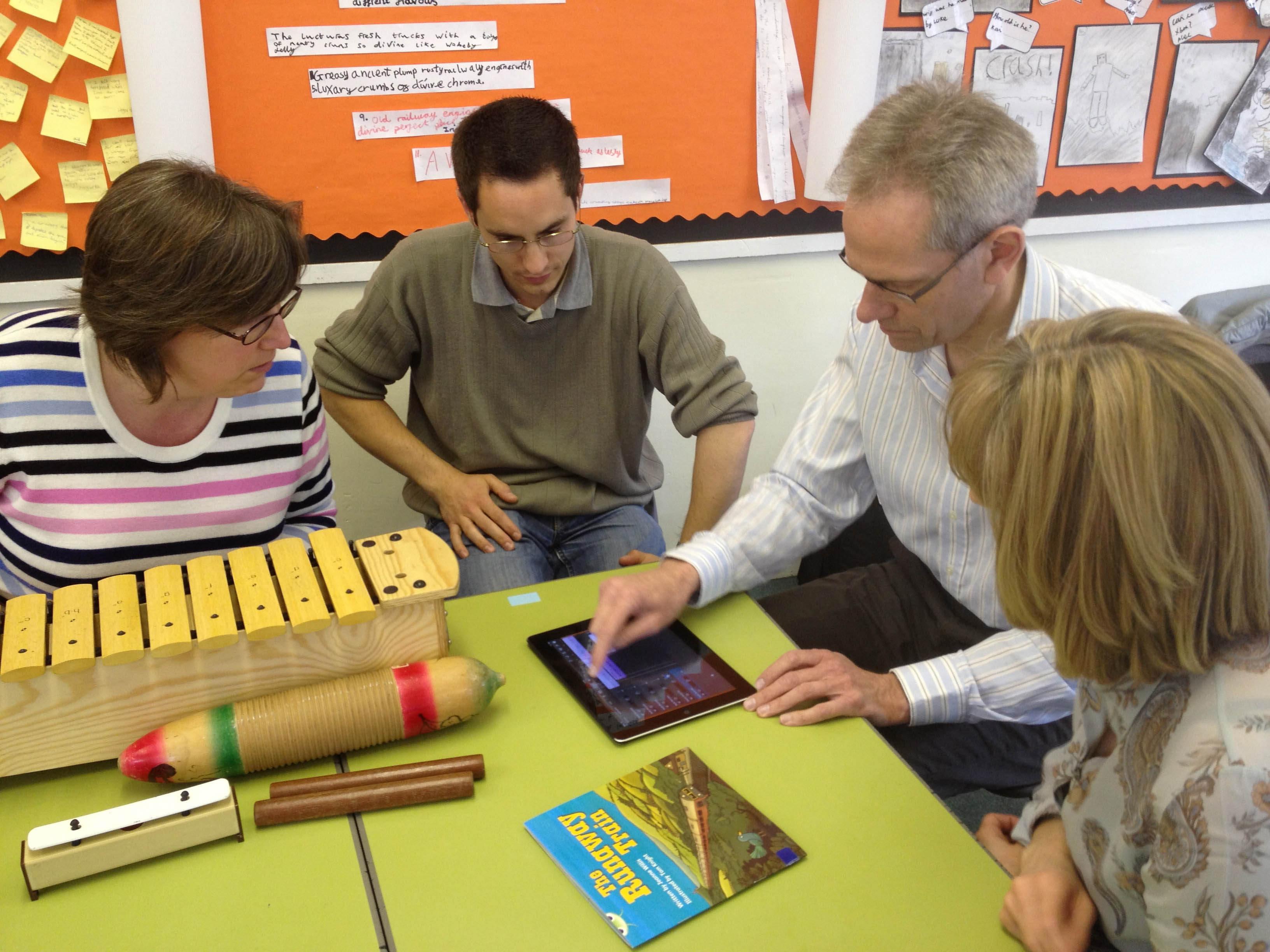 Supporting your teachers:
with practical INSET;
using real-life classroom examples;
in class with co-delivery;
developing new skills with classroom modelling;
with continued professional development;
through coaching and mentoring.
Show me the teacher training options for a Partnership Plan
Click here
Supporting your students:
with engaging classroom projects;
with fun informative curriculum based workshops;
to develop digital skills;
to demonstrate knowledge in new ways;
through engaging reluctant learners;
to develop wider skills.
Show me the student workshop options for a Partnership Plan
Click here
An Elsium Partnership Plan is a high impact bespoke, teaching and learning plan of support, designed with you, to meet your requirements – delivered by qualified, experienced experts
Build your own bespoke Partnership Plan for SLT consultancy, teacher training and student workshops, based upon your specific requirements.
Your plan could include vision and planning consultancy; OFSTED framework consultancy; iPad teacher training; STEM projects; lesson observation training; e-safety student workshops; policy reviews; iPad bands; assessment considerations; formative feedback using iPad and much, much more..…
The Partnership Plans options are diverse and range in a variety of topics and areas, under three main categories:
Leadership & Management
INSET & NQT CPD
Student Engagement Workshops
Find out what schools say about their Partnership Plans
Show me more
What are the benefits?
Strategic vision and planning with leadership teams
Planning and curriculum mapping support for subject leaders
Professional Development meeting and INSET for staff
Joint lesson planning and in class support for teachers
1:1 support for teachers and year groups
Project packs and student workshops
Develop staff confidence with the new Computing Curriculum
Support for reluctant learners
Support for gifted and talented pupils
What happens if I click Contact Us….?
We're friendly folks, and we're just happy to help.
We'll send you an email, and be happy to chat through any questions you may have.
Don't worry, you're not about to be bombarded with emails, we're just happy to chat and give advice.
Remember – we don't sell tech, but we work independently with lots of companies that do, so if you are considering purchasing any for your school, we can give you free impartial advice without a sales pitch – just ask.
Contact Us
Drop us a line, and take what could be the first step to transforming teaching and learning at your school
Say Hello
What does it cost?
Quite simply, probably less than you think.
The cost of your Partnership Plan is determined by the amount of options you choose. The more options you choose, the cost per option is reduced.
There is no minimum or maximum amount of options you can purchase.
You can choose options from any, or all categories. By selecting your choice of options that work best for you, you can be sure your Partnership Plan fits with where you are now and where you aim to be, and gives real value for money.