This week we're celebrating our 6th birthday – and what a six years it's been!
We have met so many amazing people, doing amazing things in and beyond their classrooms. We've trained and up-skilled hundreds and hundreds of teachers, and inspired thousands of learners.
We've travelled the world and had an amazing time doing it!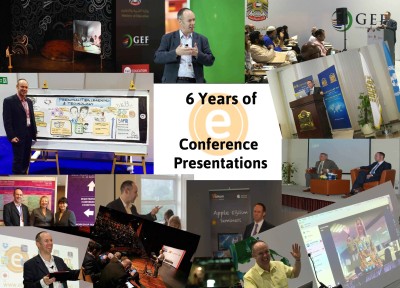 Thank you to everyone who has contributed to our success, and here's to the next six years!

Subscribe To Our Newsletter
Join our mailing list to receive information, resources and updates from our team.